​Nexenta Software-Defined Storage Evaluation Center
Nexenta provides a 45-day free trial of our complete suite of Software-Defined Storage solutions. At completion of your trial, you can easily convert to a Commercial License by simply entering the key you receive upon purchase.
To get started, choose the Nexenta solutions below to register for a Free Trial. Once completed, a Nexenta Solutions Specialist will reach out to support your successful trial.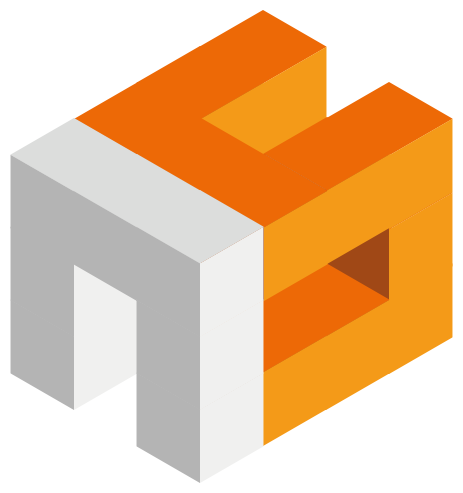 NexentaStor™
Enterprise-grade Unified File and Block Storage
NexentaStor 5.0 & NexentaFusion 1.0
Register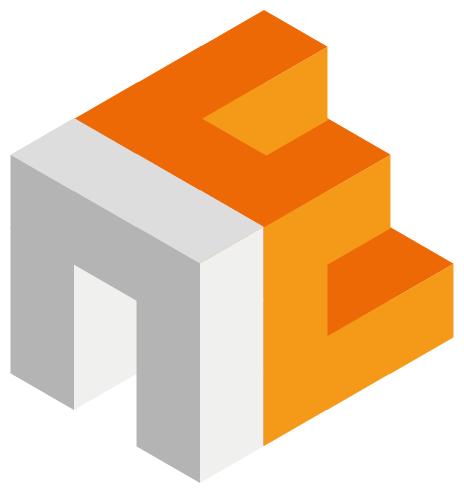 NexentaEdge™
High Performance Block and Object
Interested in Nexenta Community Editions? Visit the Nexenta Community Site to learn more.