Resources.
IDC Buyers Case Study: Peak 10
Press Releases.
Nexenta Raises $20 Million to Accelerate Market Growth and IP Innovation in Software-Defined Storage; SoftBank Leads the Strategic Financing Round along with a Strategic Agreement
Nexenta Delivers the Future of Storage with Advanced Scale-Out Software-Defined Storage (SDS) Platform Available on Any Hardware
Spotlight.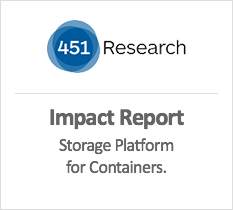 Videos.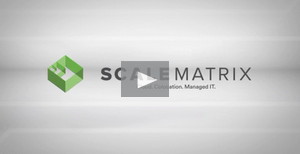 ScaleMatrix Delivers High Performance with Nexenta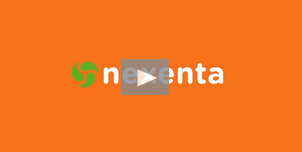 Overview of Nexenta OpenSDS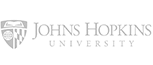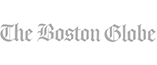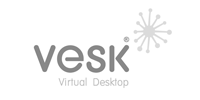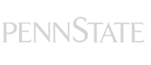 ​