​Nexenta: Leadership in Open Source-driven Software-Defined Storage (OpenSDS)—and a Vision for Open Source-driven Software-Defined Everything (OpenSDx)
Nexenta is the global leader in Open Source-driven Software-Defined Storage - what we call Open Software-Defined Storage (OpenSDS). 
With its 6,000+ customers, 400+ partners, 33 patents, and more than 1,100 petabytes of storage under management, Nexenta owes its market and thought leadership to thousands of innovative developers in its open ecosystem and community. Nexenta uniquely integrates software-only "Open Source" collaboration with commodity hardware-centric "Software-Defined Storage" (SDS) innovation. Nexenta OpenSDS solutions are 100 percent software-based and 100 percent hardware-, protocol-, and app-agnostic providing organizations with total freedom of choice and protecting them against the notoriously punitive vendor lock-in business models, sales schemes, and delivery practices used by many legacy system vendors.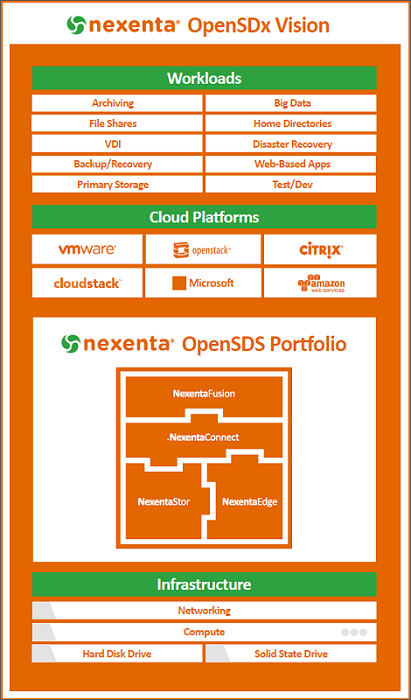 Nexenta - OpenSDS Portfolio
NexentaStor™
Nexenta's flagship Open Source-driven Software Defined Storage (OpenSDS) solution, NexentaStor, delivers unified file and block storage services, runs on industry standard hardware, scales from tens of terabytes to petabyte configurations, and includes all data management functionality by default. Experience Software-Defined evolution with your new or existing block and file storage infrastructure – increase flexibility and agility, simplify management, and dramatically reduce cost – without compromising on availability, reliability or functionality.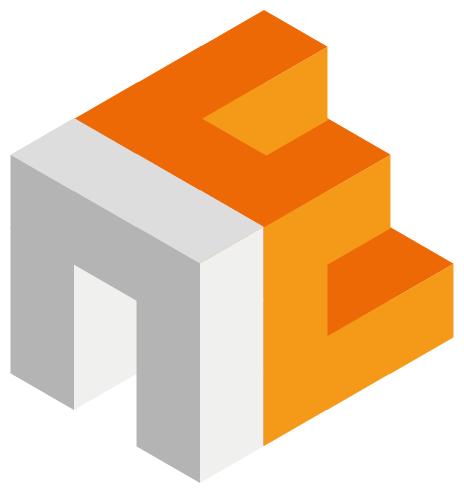 NexentaEdge™ 
NexentaEdge is designed from the ground-up to deliver high performance block and object storage services and limitless scalability to next generation OpenStack clouds, petabyte-scale active archives and Big Data applications. It runs on shared nothing clusters of low cost industry standard Linux servers, and builds on Nexenta IP and patent pending Cloud Copy On Write (CCOW) technology to break new ground in terms of reliability, functionality and cost efficiencies. NexentaEdge supports market-leading features like cluster wide inline deduplication, compression, real-time self-balancing, and unlimited snapshots and clones.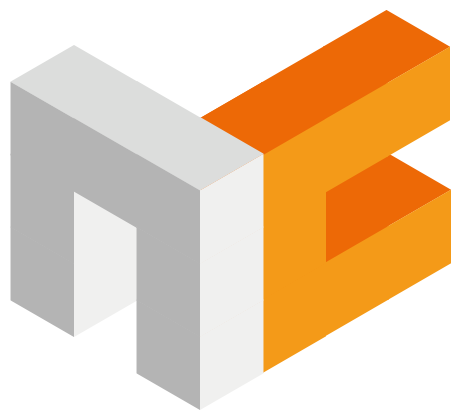 NexentaConnect™
NexentaConnect is a complete suite of software solutions that build on Nexenta storage software and seamless integration with 3rd party ecosystems to address storage challenges in desktop and server virtualization deployments. Solutions for VMware Horizon and Citrix XenDesktop provide advanced storage optimizations and analytics, improve end-user performance and enable more desktops to run on the same hardware infrastructure. The solution for VMware Virtual SAN brings high-powered NFS and SMB Virtual NAS shared file services to hyper-converged VMware deployments, simply managed through vCenter.
NexentaFusion™
Bringing all of the above together, NexentaFusion provides single pane of glass reporting, monitoring, analytics and orchestration for all your storage assets. NexentaFusion complements NexentaStor and NexentaEdge deployments, builds on their common REST API framework and simplifies the task of running petabyte-scale Software-Defined Storage infrastructure.
Click on a piece of the puzzle to learn more.