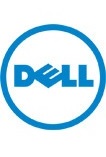 Nexenta, the global leader in Software-defined Storage, and Dell, the global leader in Storage, team up to deliver cost effective, highly flexible, massively scalable storage to Enterprise customers around the globe.
Nexenta flagship product, NexentaStor, combines with Dell Hardware for complete validated solutions offering enterprise customers several benefits including: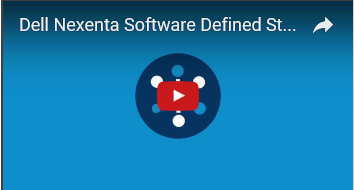 - High Performance
- Low Cost/TB
- SAN/NAS protocol support
- Multi-PB scalability
- Inline de-duplication
- Comprehensive Management
- End-to-End support via Dell ProSupport
Nexenta's Object Storage product, NexentaEdge, combines with Dell Hardware to support the next generation cloud and application environments demanding scale-out block and object storage such as OpenStack Cloud, all at very low cost/TB.
Through the tight partnership and investment by Dell and Nexenta we are deliverying a completely solution to support customers end to end needs.  Included in this Dell and Nexenta customers who purchase the complete solution from Dell can leverage Dell post sales support and Nexenta trained specialist to offer a single point of support for your hardware and software needs.
For more information contact our team at:
America's: DellSales_abu@nexenta.com
EMEA: DellSales_emea@nexenta.com
APJ: DellSales_apj@nexenta.com