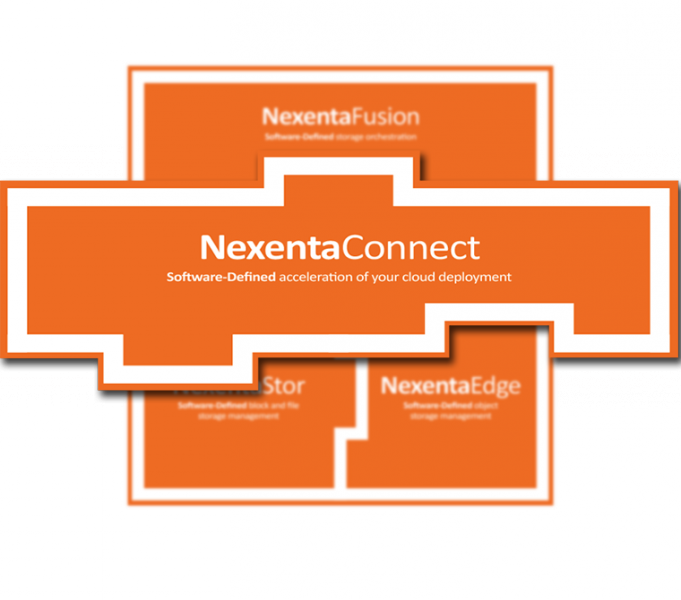 NexentaConnect is a complete suite of software solutions to combine software-defined storage with cloud, enterprise, and desktop deployments.  Providing acceleration, automation and analytics that can only be delivered when storage is integrated with the entire solution stack.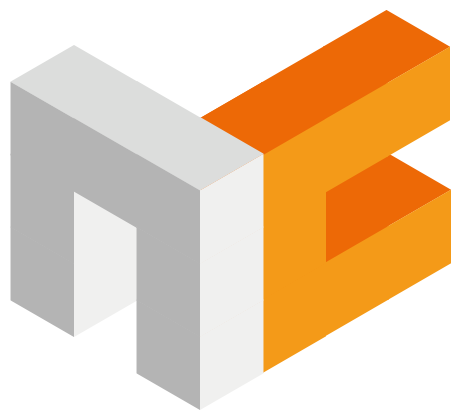 File services for VMware Virtual SAN environments adding NFS and SMB access on top of existing Virtual SAN to complete the software hyper-convergence model.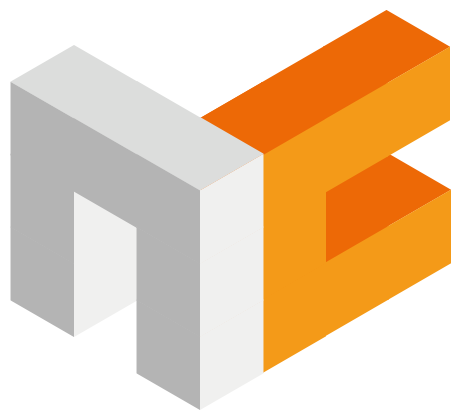 NexentaConnect for VMware Horizon features complete GUI-based Wizard-driven automation and powerful I/O acceleration for a full range of storage options.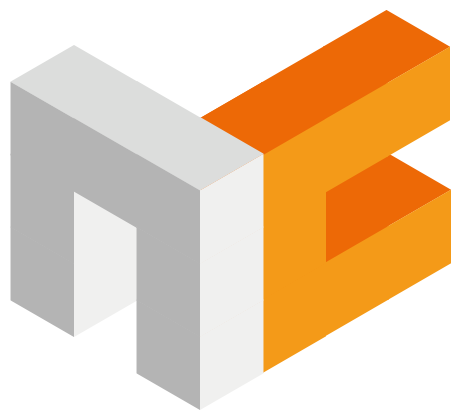 Integrated with Citrix XenDesktop, NexentaConnect improves end user experience and desktop density to provide a reliable automated VDI infrastructure through automation and I/O acceleration.